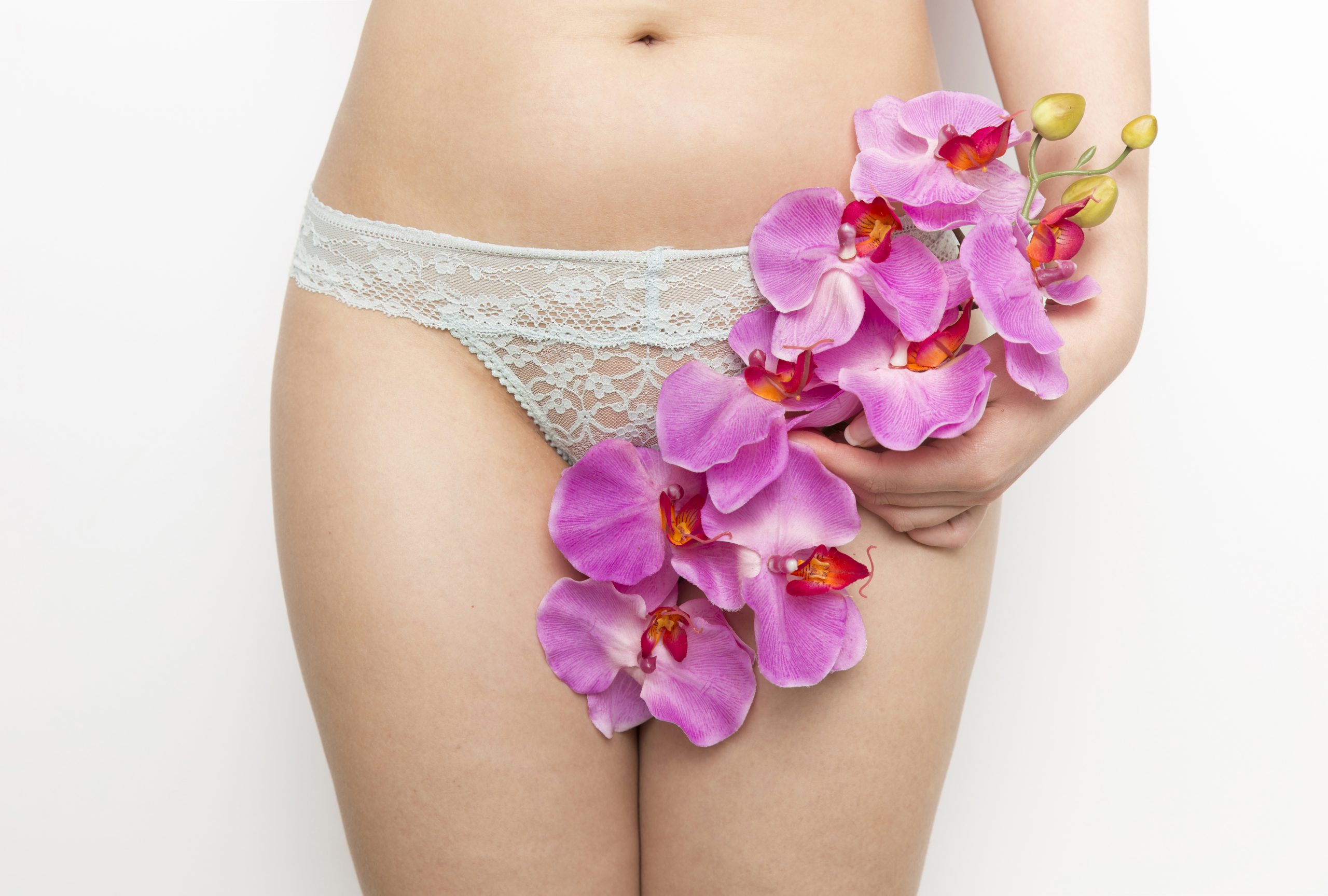 What is menopause? Should i be afraid of it?
Menopause is the last menstrual period in a woman's life, after which there is no bleeding for 12 months.
In Poland, women stop menstruating on average at the age of 51, although sometimes the patients' ovaries stop producing oestrogen much earlier – premature ovarian failure, below 45 years of age.
After menopause, it is important to regularly monitor your health: every 2 years, perform a mammogram, visit a gynaecologist for cytological examination and ultrasound of the reproductive organ. If any bleeding or spotting from the genital tract occurs after menopause, it is necessary to visit a gynaecologist, make an ultrasound – because such symptoms can be associated with endometrial cancer (a disease that mainly affects women over 50 years of age).

In postmenopausal bleeding, the most accurate test that can rule out endometrial cancer is hysteroscopy, which allows you to evaluate the uterine cavity with a FULL HD camera and take targeted samples.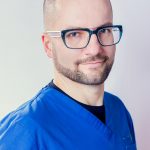 author: Wojciech Homola MD PhD