What is menopause? Should i be afraid of it? Menopause is the last menstrual period in a woman's life, after which there is no bleeding for 12 months. In Poland, women stop menstruating on average at the age of...
Read More
What to do in case of an incorrect cytology? Cytological examination is used for early detection of cervical precancerous conditions. In the case of mildly abnormal cytology (ASC-US / LSIL) it is possible to repeat the cytological examination in...
Read More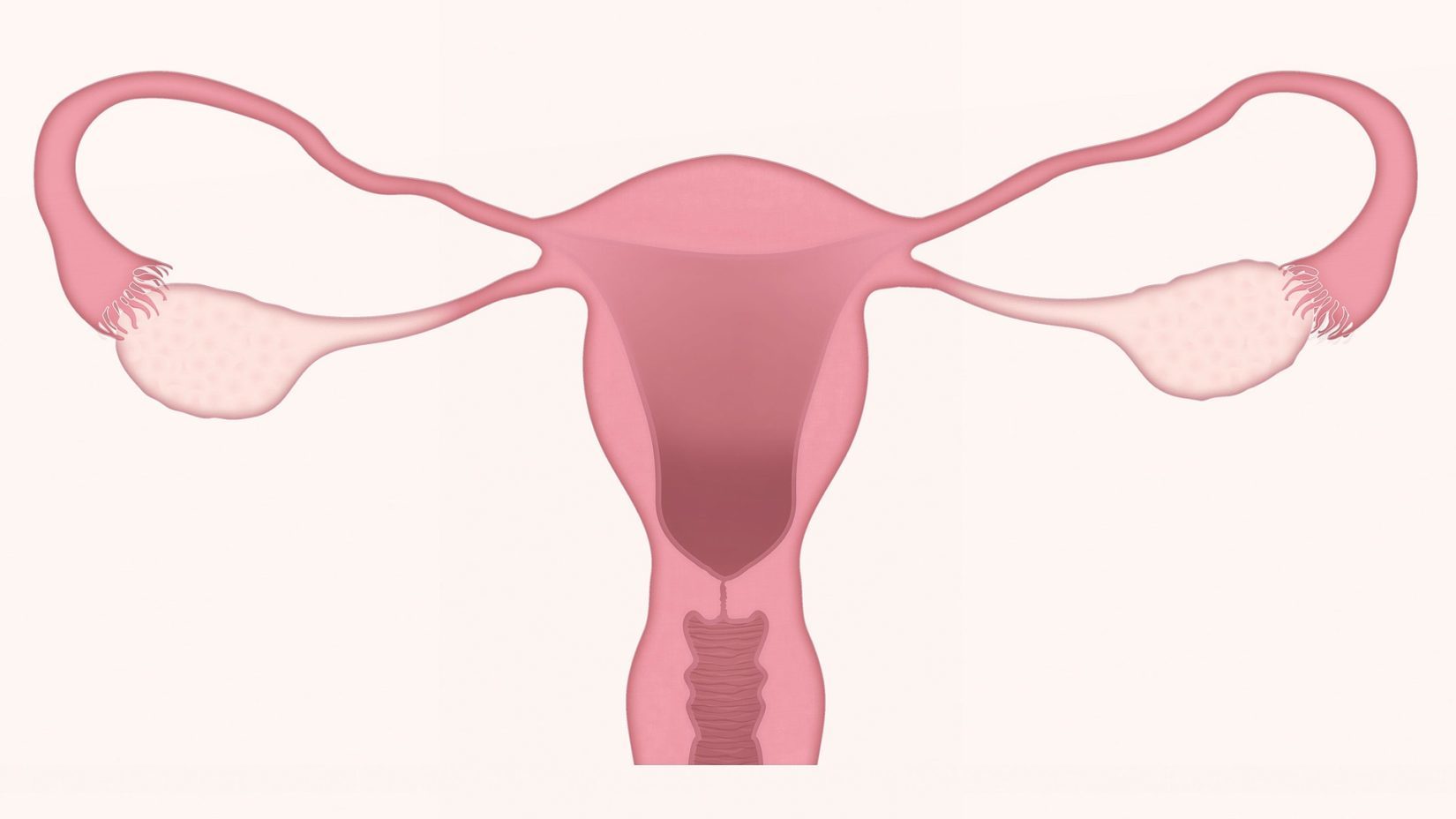 Hysteroscopy is a procedure that allows your doctor to look inside your uterus in order to diagnose and treat causes of abnormal bleeding. Hysteroscopy is done using a hysteroscope, a thin, lighted tube that is inserted into the vagina...
Read More