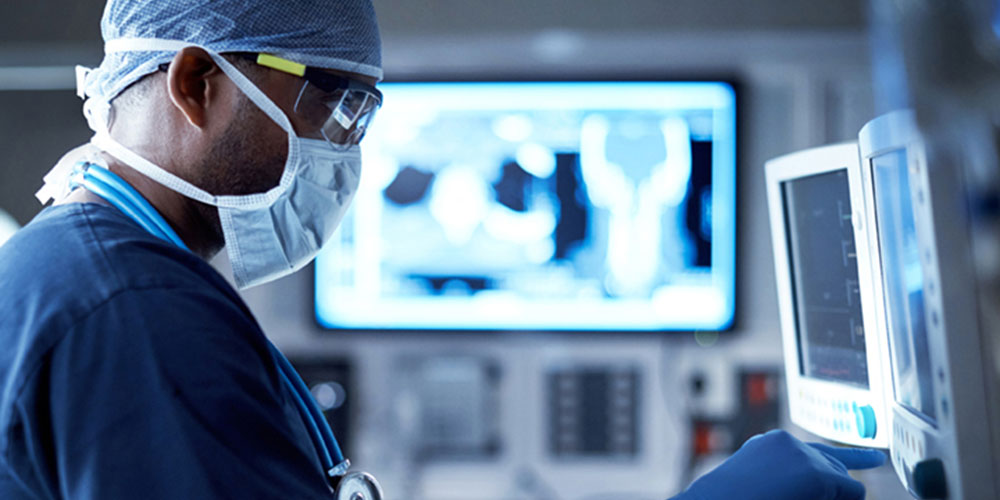 What to do in case of an incorrect cytology?
Cytological examination is used for early detection of cervical precancerous conditions.
In the case of mildly abnormal cytology (ASC-US / LSIL) it is possible to repeat the cytological examination in 3-6 months. Most cases of cervical cancer are associated with persistent HPV infection – it is worth determining its presence. We can also do the colposcopic examination. It is also possible to determine marker proteins (p16 / ki67), which indicate persistent infection and high-grade endothelial lesions (HSIL).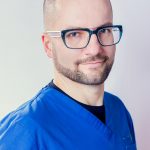 author: Wojciech Homola MD PhD